Marketing automation: How can it accelerate your e-commerce growth
The biggest e-commerce trends: marketing automation and AI. Discover how to take advantage of these trends to increase your e-commerce sales!
You have decided to invest in marketing to increase your e-commerce sales, but somehow you are not getting the results you had hoped. You often get lost among the tangle of e-mails in your mailbox, contact lists and messages from customers in social networks. If you face one of these challenges, it probably means that your marketing strategy lacks organization, which can ultimately lead to a reduction in its effectiveness.
We can consider automation every tool that improves processes that would be developed mechanically, optimizing and reducing the manual work. This concept has helped increase the manufacturing production capacity of many companies, whose complex tasks involve much more than sending e-mail marketing campaigns and managing customer services. So, imagine what they can do for your communication process.
I understand that marketing as a whole can be as complex as an assembly line, but it doesn't have to be that way. That's why I'm writing this article, so you can learn how to design an effective automation marketing growth strategy that gives you less work and helps you attract more customers.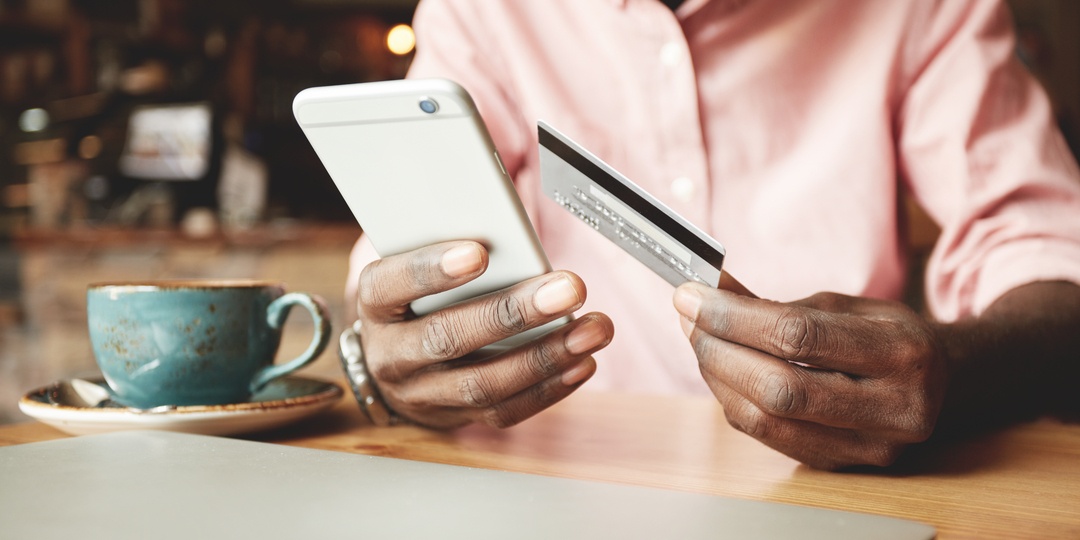 What is Marketing Automation?
According to Techopedia, marketing automation can be defined as the use of online resources to "execute, manage and automate marketing tasks and processes",  replacing operational, repetitive, and sometimes tiring processes, which can increase your team's performance.
The final goal is to help you to close more deals, by distributing the right content to the right person and guiding the customer's entire buying journey.
Solve 3 problems with 1 tool
1. Repetitive and exhausting activities
If you feel connecting with ten customers is no easy task anymore, try connecting with dozens, thousands, or even hundreds of them. Often, it is almost impossible to deal with such demand and the messages end up becoming depersonalized and unoriginal.
Having a person, or a team, to make decisions that are pure logic is not the easiest way to manage the communication flow of a company. Let's imagine the following decision flows experienced by many e-commerce merchants:
–  If the customer added products to purchase, but did not reach the cart: send an e-mail with similar products;
–  If the customer was in the shopping cart, but did not finish the process: send am e-mail reminding him of the abandoned products;
–  If the customer added products, closed the purchase, but the card was not approved: send an email with other payment options.
Now imagine your team having to make those decisions not for just one but 50 clients in a day. Complicated, isn't it?
Automation not only triggers this type of content, but, when set correctly, knows the right time to send these messages and to whom they are directed to, leaving your team free to think about strategies and reducing time spent doing manual work.
MailChimp, for instance, is a mail automation tool that offers a free version for those that have a contact list of up to 2,000 people. Beyond sending e-mails in mass quantity, you can also run A/B testing, which means that you can trigger different messages to compare the response given by the same audience segment and see which message performs the best.
2. Selling at the wrong time
The consumer left their contact details through a form template, but when you contact him  to show the wonders of your product, he was unresponsive. What is wrong with strategy?
Certainly, the approach. Most likely, that person was not yet ready to hear about the solution you have to offer because they still do not know they need it.
With marketing automation, you will have valuable information such as: what content made the customer provide their data? What was he interested in? With this, new information will be sent to the customer, increasing their willingness to purchase.
Customer segmentation gets a lot easier and sales more recurring.
3.High cost of customer acquisition
Operational activities cost a lot: keeping a team just for this is putting time, effort and money into tasks that could be done faster and with fewer human resources.
With the automation of marketing, you reduce the cost of acquisition by each client, balancing the weight between investment and financial return.
A good example of another marketing automation tool is Hubspot, that provides access to a marketing automation tool called  Workflows, that suits both amateurs and professional users' mailing needs, and that provides a full control of your marketing operation. Within its dashboard, you can visualize work tasks, create custom landing pages without having to handle programming directly, provide the right content for consumers, and gathering data to analyze the results of your marketing efforts.
Final thoughts
Having a good marketing strategy is not enough if you are not doing everything in your reach to make this process lead to sales. With an automation marketing growth strategy, your sales, customer services and communication teams will reach their full work potential.
Extra
8 Marketing Strategies You Are Missing Out in E-commerce
10 Email Capture Strategies for E-commerce Business
Email Marketing or Social Media Tools: Which One is Best for Your Global Online Store?
Our annual study is out! Beyond Borders 2022-2023
Beyond Borders 2022-2023: How digital payments and e‑commerce are gaining traction in Latin America