Get ready for Black Friday and Cyber Monday in Brazil
Unravel the potential of Black Friday and Cyber Monday – A chance to boost your sales in Brazil.
Black Friday has officially been celebrated by Brazilian retailers since 2009, becoming one of the most important e-commerce dates in Brazil.
Brazilian large retailers pushed hard to establish a Black Friday and replicate the successful American tradition. Finally, all the most iconic Brazilian department stores embraced the day and offered aggressive discounts to customers on the day after Thanksgiving, which is not celebrated in Brazil.
The splurging continued last year. Brazilians are estimated to have spent R$ 3.2 bn shopping online on Black Friday 2019 – Surpassing the R$ 2.6 bn sales in one single day, an increase of 29% from the same day in 2018 according to an estimate published by Brazilian e-commerce research group E-bit/Buscapé. That same report shows that more than 5.3 million orders were processed on the day of Black Friday, an equivalent to 25% increase from last year's edition.
The increase in online expenditure clearly shows that this date is likely to continue to be a permanent fixture in the online retail calendar in Brazil, and 2020 is expected to reach the R$ 2 bn mark. In total, over 1,64 million eShoppers made at least one purchase in the 24 hours of Black Friday.
Among the motivators for Brazilians to join online retail, te research highlights that Instagram has surpassed Facebook and has become the medium that most motivates purchases.
Main motivators for the purchase:
Search Engines
Social Media
Directly on the store's website
Cyber Monday is already following the the steps of Black Friday success
Since its first edition in 2012, it has grown notably, attaining R$ 412M in sales in 2019, representing a 11% growth from last year. Altogether, 966 thousand orders were processed, a 28% increase from 2018.
Orders made by mobile devices increased 73% in 2019. Some eStores have started offering moderate discounts on what has been dubbed "gray Thursday" a local adaptation since Brazilians do not celebrate Thanksgiving.
Black Friday Brazil 2020 –  A chance to boost your sales in Brazil
In 2020, Black Friday will happen November 27, if you did not participate in last year's edition, this year is promising.  Remember Brazilians have embraced the date and different researches show that at least 44% of eshoppers will use this opportunity to anticipate Christmas shopping.
In Brazil, customers tend to use different channels when engaging with brands and buying products online.
To make this process simple, we created the guide for online advertising in Brazil, where you'll learn how to optimize your campaign results, and leverage your revenue. Download now!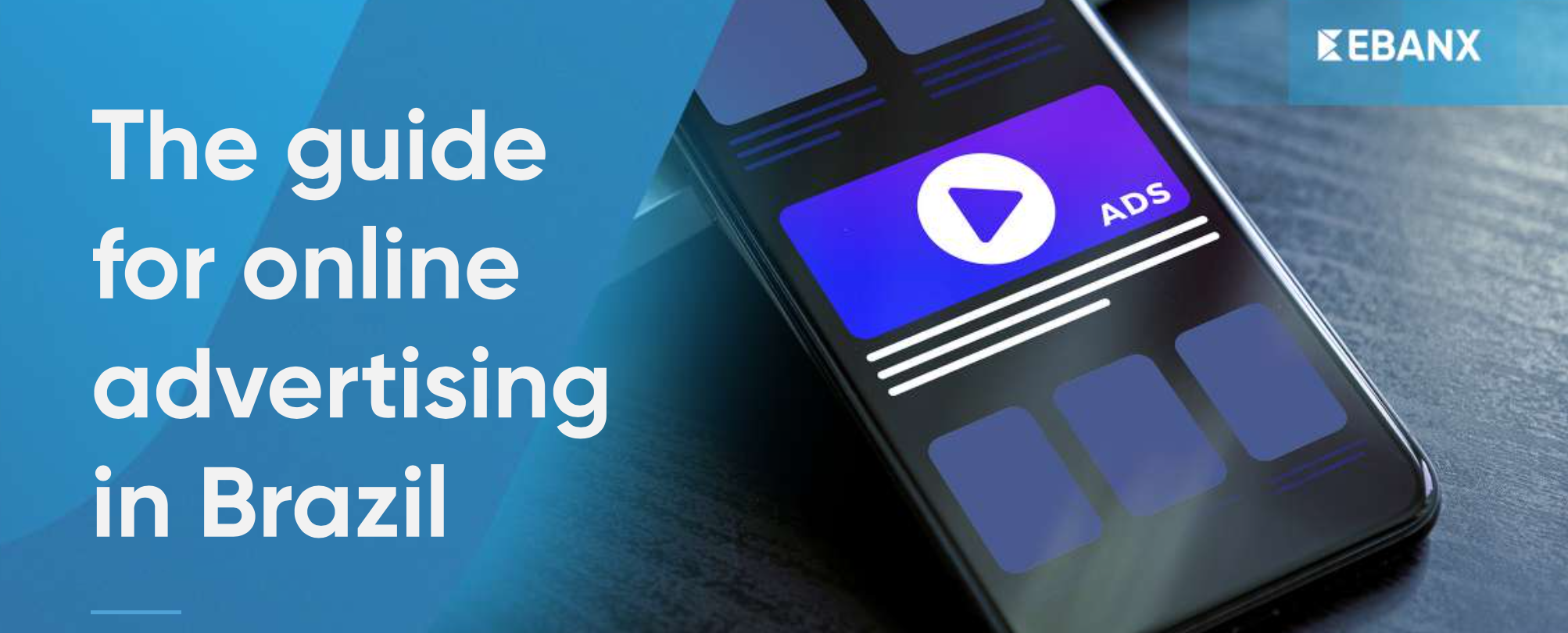 Our annual study is out! Beyond Borders 2022-2023
Beyond Borders 2022-2023: How digital payments and e‑commerce are gaining traction in Latin America