As the world restructures from the pandemic, the importance of digital wallets has increased in the business sector. E-commerce is more relevant than ever, and digital wallets provide a stable, flexible business model that can withstand even lockdown environments. Digital wallets offer consumers the ease and convenience to make purchases anywhere, any time. Consolidation and streamlining are key to the consumer experience. Any technology company today should build or expand their digital payment capabilities to include wallets.
EBANX is one of the pioneers in offering digital wallets to global companies. Discover more about digital wallets.
Even in the economic fragility of 2020, the use of digital wallets in Latin America rose 6% in 2020. Throughout Latin America's biggest economies, digital wallets show a pattern of growth and promise. This article breaks down digital wallet's importance to e-commerce in the Latin American region and points to the technology's future. As Latin America thrives in the tech sector, digital wallets are a must-have for any company doing business in the region.
Digital Wallets: What Are They and Why Do They Matter?
Not to be confused with e-wallets or mobile wallets, digital wallets store payment information on the web that can be accessed through a site or a mobile device. Consumers save their card information in the wallets for easy, fast payment. Because you can use a digital wallet on a computer as well as on your phone, this quick, interactive technology is an important feature for any e-commerce business. Even better, global payments are easily accepted, too. For today's worldwide retail infrastructure, an all-encompassing method of payment is imperative. With digital wallets, this alternative payment method can be easily accepted from all over the globe.
Digital Wallet Safety and Security Explained
Digital wallet providers change between countries, but each is designed to supply the highest level of security. Using a company like EBANX to provide digital wallets no matter where you are in the world offers an extra level of security. While nothing is completely hack-proof, digital wallets are safe. Using encryption technology, information is considered more secure in digital wallet platforms than through credit card payment. For in-person transactions, digital wallets are not only easier to manage than shifting through a wallet, they also provide several levels of security – no card theft, and with the safety of a phone's password code combined with the wallet encryption, there's no question that digital wallets are incredibly secure.
How QR Code Payments Work
A QR is a "quick response" technology. These square symbols are scannable using the camera function on a mobile device to deliver information, not unlike a traditional bar code. QR codes are encrypted with coded details for events, information, product and purchasing information, and more. Many restaurants used QR codes as menus during the pandemic to avoid virus transmission through a touchless system. While QR codes hold more data and have more usability, they do not replace bar codes. QR codes are made for consumers, whereas bar codes are predominantly useful for companies to track inventory and buyer activity.
QR codes are important when it comes to digital wallets because this is part of a contactless payment system. Using a QR code for payment, a consumer can pay for a product or service with their digital wallet.
How Contactless Payments are the "New Normal" in Latin America
Just like QR codes offered a contact-free method to peruse a menu, trends set during the pandemic will continue into a "new normal." In Latin America, contactless payments were already fast on the rise for their ease and quickness. Contactless payments are done with smartphones and are a global phenomenon. That makes a simple transition for businesses expanding to the Latin American region.
In the large economies of Brazil, Chile, and Costa Rica, 7 out of 10 were aware of contactless payments as of 2019. In a fall of 2020 study by Visa, numbers indicated that in-person payments rose by 30% in Latin America and the Caribbean, and in those transactions, debit cards were the preferred method of payment 72% of the time, and credit cards at 63%, while cash was favored in 44% of purchases. These transactions often occur through contactless swipe and chip methods, widely considered safer and healthier.
More so, EBANX 2021-2022 Beyond Borders Research showed that digital wallets are became the fourth most relevant payment method in Latin America's e-commerce, with 11% of all online transaction.  They are having an enormous uptake across the region, helping to bring new people to e-commerce and becoming a hub for financial services and shopping experiences. 
The above mentioned movement only accelerates an already evolving trend, as seen in the earlier 2019 account. Contactless means companies doing business in Latin America can spread a wider net in a faster, more efficient way. The massive potential for global business in Latin America means this region is lush with opportunity in our "new normal" world.
The Pandemic and the Rise of Digital Wallets in Latin America
While contactless payments are a rising trend along with QR codes, the biggest stake in Latin American contactless payments is the digital wallet itself. Comparatively, Latin Americans have low bank account numbers – as high as 70% of the population is underbanked or without an account, and so a number of different card-based ways to pay for goods are used. For foreign businesses, this may be a challenge. But, with digital wallets, the retail game stays mostly the same. Consumers distrust banks, but with a digital wallet, they can store and use their cash digitally, just like if they had a bank account.
Due to the pandemic, wallet-based payments in Latin America rose 6%. Many have found new opportunities through the use of a digital wallet or digital bank account. A 2021 study by EBANX has also showed that almost 75% of purchases made with digital wallets were from new customers who had never bought from EBANX's merchants.
The pandemic has definitely forced people to change their money management. The digital wallet opened doors formerly closed to the bankless. That means more opportunities and a probable rise in commerce through digital wallet technology.
Digital Wallets in Brazil
The e-commerce potential in Brazil is huge. The rise of digital wallet and debit card purchases was already evident in 2018 and 2019 which saw a $10.3 billion increase, but in 2020 the trend continued with a rise in revenue from $48.6 billion in 2019 to $54.1 billion in 2020. Brazil's high, youthful population makes it a prime place to expand business using a digital wallet platform.
Now is the age for Digital Wallet in Brazil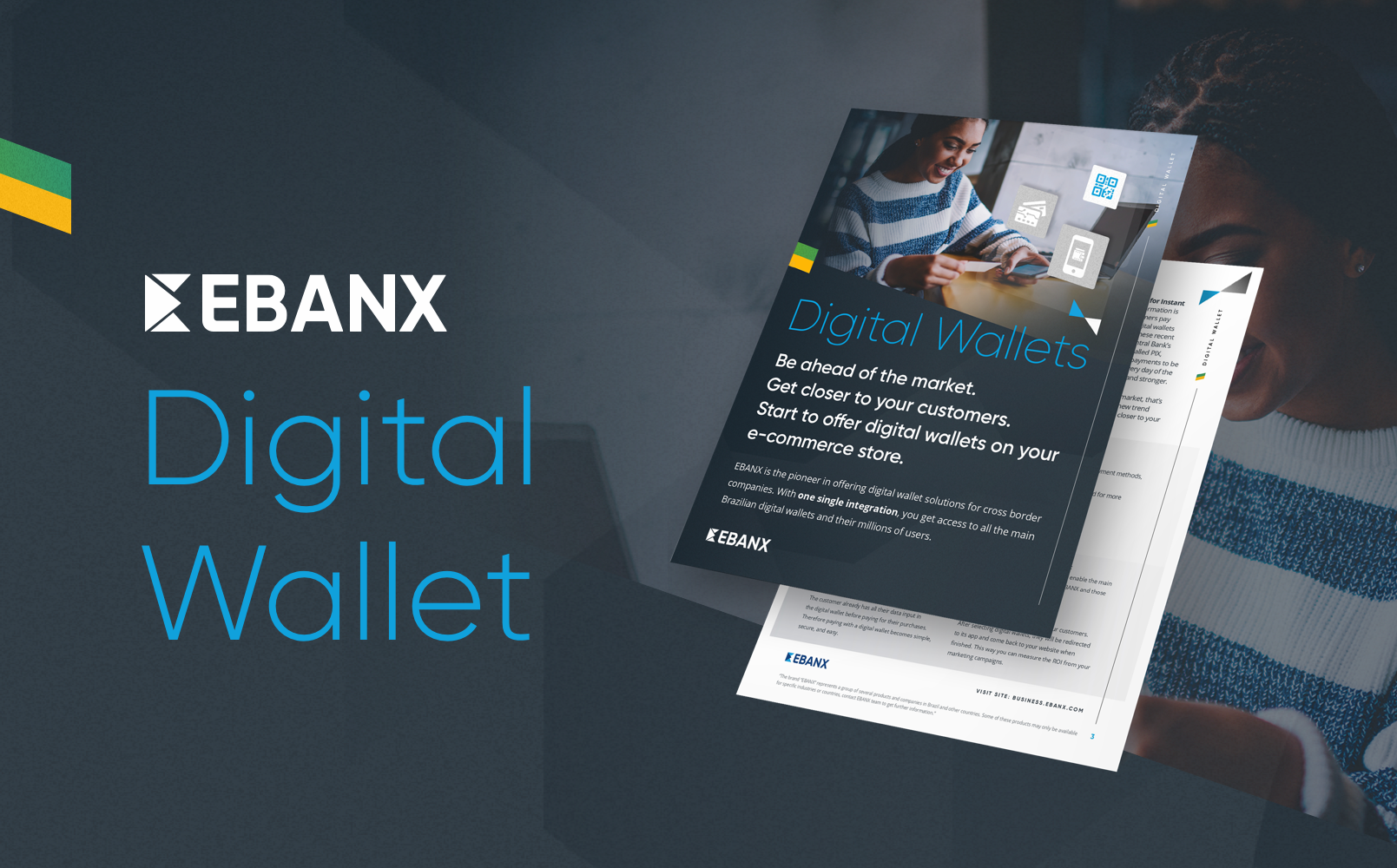 Download the White Paper
Digital Wallets in Mexico
As the second-largest economy in Latin America, Mexico's digital wallet growth is no surprise. In Mexico, digital wallets are a top choice for retailers. With high internet connectivity, already 43% of e-commerce took place through mobile devices in 2019. The option for an electronic payment method without a bank account makes digital wallets particularly attractive for Mexican consumers – and that means big opportunities for global business.
The current scenario of digital wallets in Mexico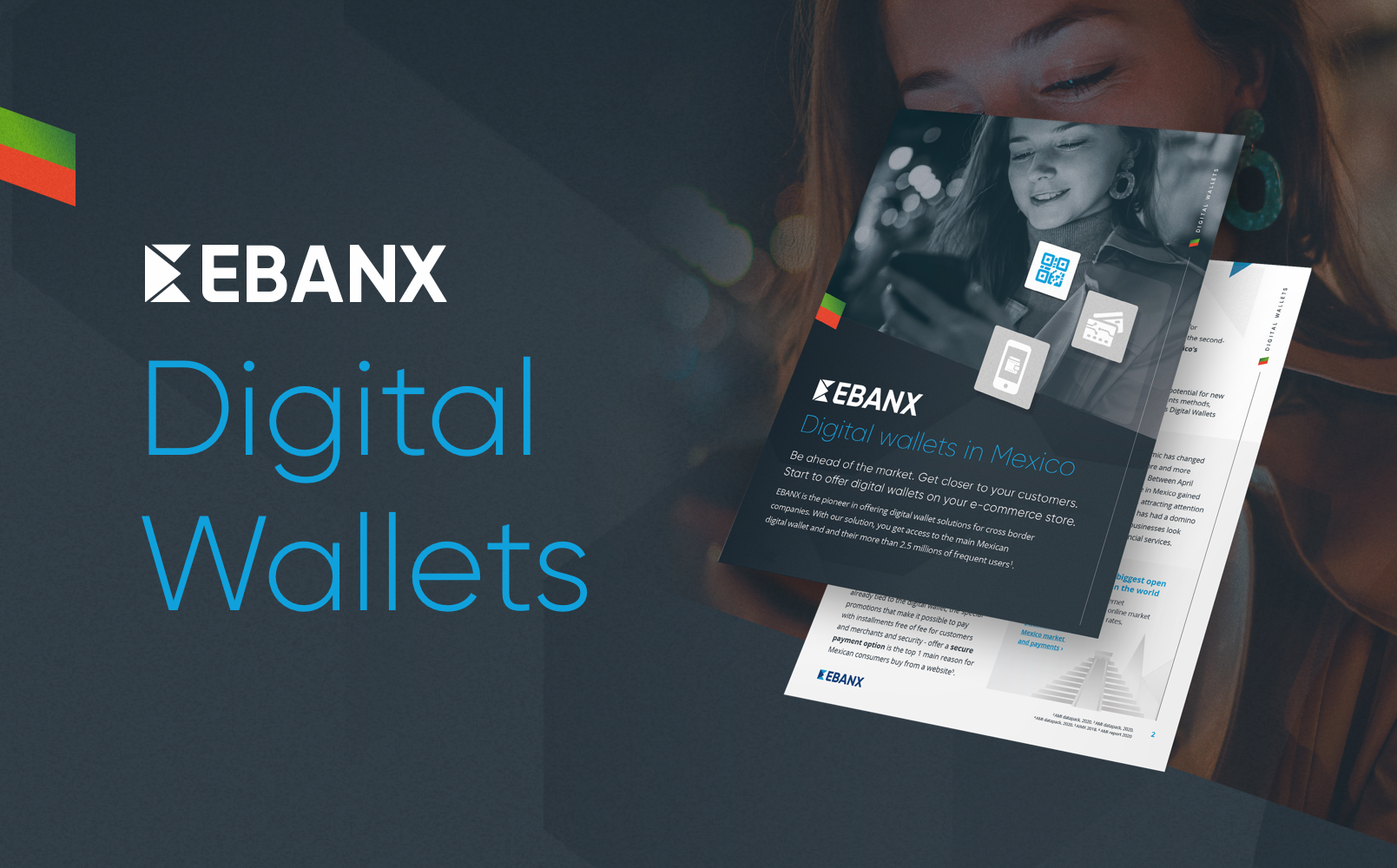 Download the White Paper
Digital Wallets in Chile
Today, Chile boasts the highest internet and smartphone access in Latin America. These two factors make Chile an excellent choice for e-commerce with digital wallet payment capability. In the Y-O-Y growth from 2019 to 2020, wallets showed a 32% increase. A study by World Bank's Global Findex indicates that 65% of Chileans have engaged in online purchases, a high number compared to Latin America's overall 46% rate.
Be ahead of the market! Reach a potential customer base in Chile by offering digital wallets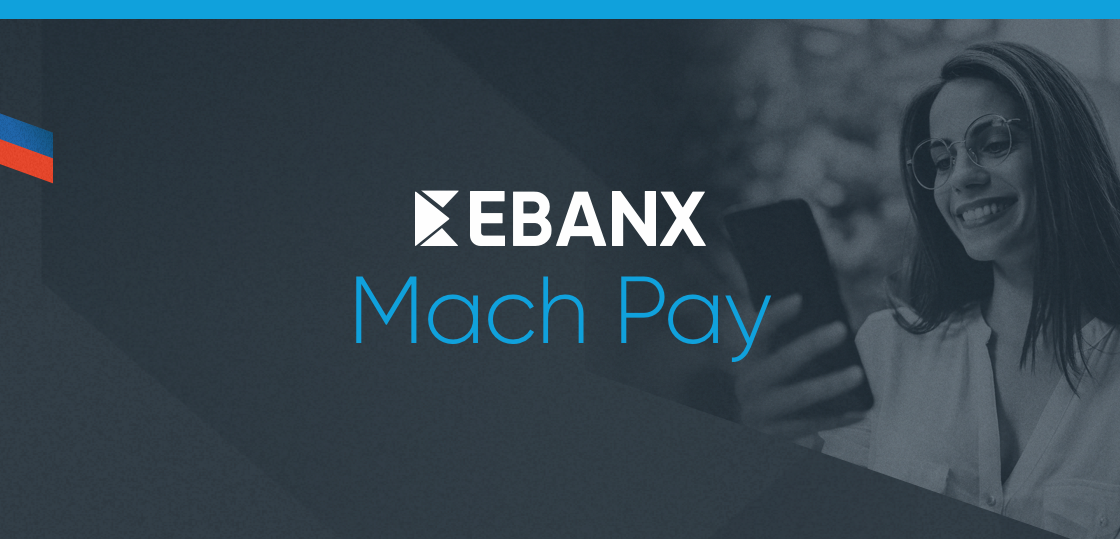 Download the White Paper
Digital Wallets in Colombia
As Colombia morphs to app-based services like food delivery due to the pandemic, digital wallets have shown a 20% Y-O-Y 2019-2020 growth. 4% of purchases are currently done through digital wallets in Colombia and the country shows an increase in foreign website usage, making Colombia a good place to get in early with a country that is morphing to a strong e-commerce way of life.
Be a digital wallet pioneer and offer Nequi in Colombia to reach millions of new customers.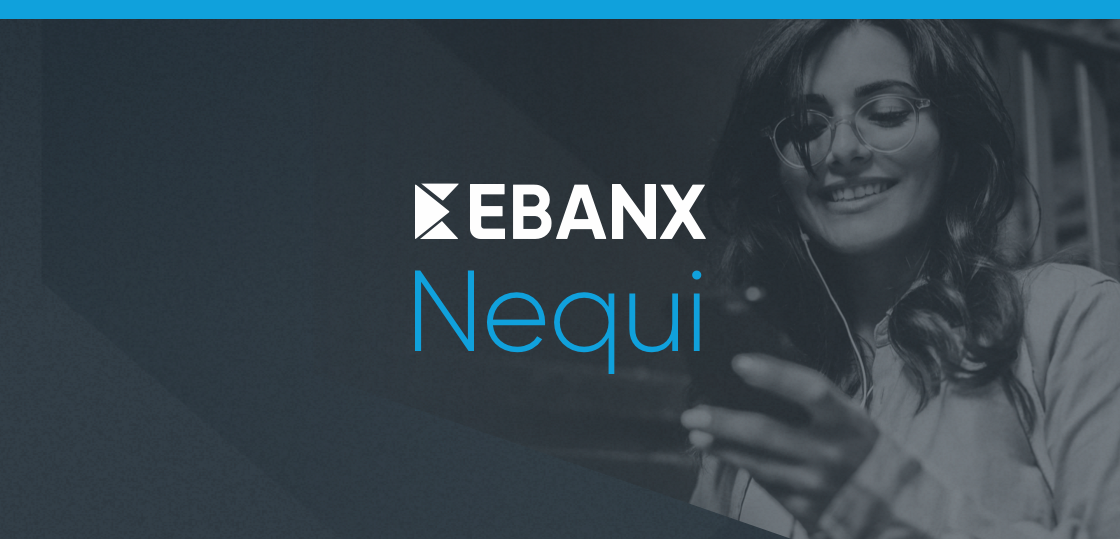 Download the White Paper
Digital Wallets in Argentina
2020 was a big year for Argentine digital wallet usage. During this year, payments made through digital wallets doubled. E-commerce sky rockets in Argentina where already growth rates predicted for 2025 have been met. Argentinians take advantage of digital wallet's convenience, simplicity, and promotions provided by the wallet platform, Mercado Pago.
Take advantage of this new rising payment method in Argentina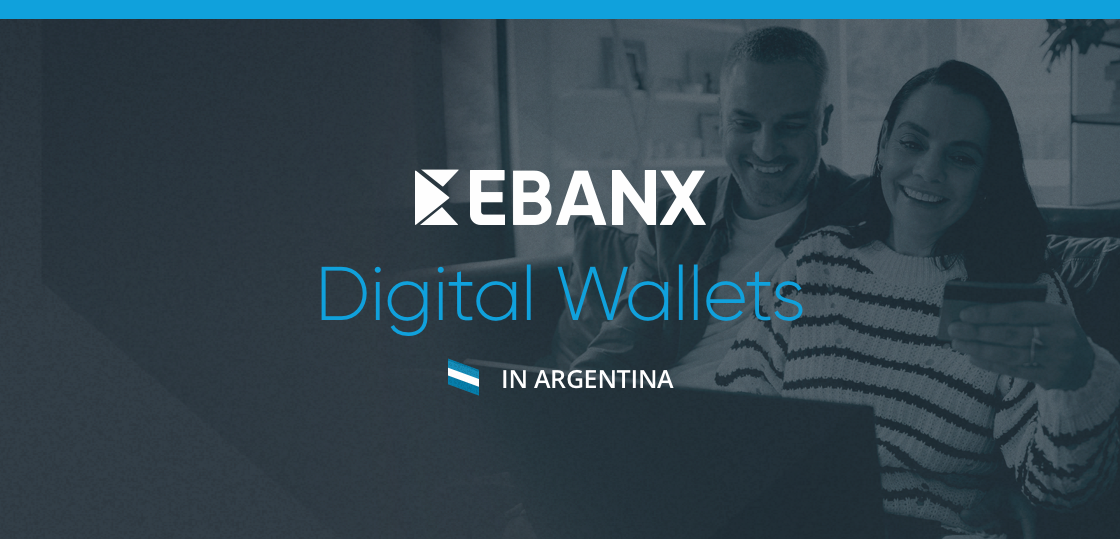 Download the White Paper
Big Advantages for Global Companies and Digital Wallets in Latin America
Latin American is already an opportunity hub for VC investors. In 2019, it was said that 56% of consumers in Latin America would opt for a digital wallet. The potential for growth is highlighted in Brazil, the tenth most populous country in the world. A 2019 study from JP Morgan indicated that the preferred method of e-commerce spending was $7.6 million by mobile device, indicating that a country with more spending potential already has a preference for digital wallet-based technology. That means huge potential in a country that already favors a global-friendly payment method. To learn more about how EBANX can help your business with digital wallets, visit this page.
EBANX Retail & Marketplace Solution
It's time to enhance your retail marketplace in Latin America with a tailored approach to payments.