Best practices on localization strategies based on Latin American consumer behavior
Learn about customer behavior in Latin America related to purchases on international websites and some best practices to increase sales.
The main driver for purchases made by Latin Americans on foreign e-commerce is the cost-benefit. According to Beyond Borders 2020/2021 study powered by EBANX, 48% of the interviewed Brazilians said that the lowest prices are the main factor in their decision to make a purchase. Second, shipping costs appear as an extremely relevant item of influence when the customer is deciding to buy. The attractiveness in terms of pricing has to consider both the product and the freight prices combined. And then, in third place of the list, but very relevant, comes the quality of the products. Latinos are eager to consume, they crave access to international brands and they search for a variety of products that they do not find locally.
Latinos customers want to be sure that they will receive exactly what they ordered and paid for, therefore one of the most important items around customer behavior in Latin America that impacts sales is the trust factor. In the same study conducted by EBANX, 67% of Brazilians interviewed stated that comments and recommendations from other buyers are one of the main sources of information they consider before making the purchase decision. That is because Latinos do not trust easily, and before committing to spending their money, they want to be 100% sure that they are making the right decision.
Read the Beyond Borders Study: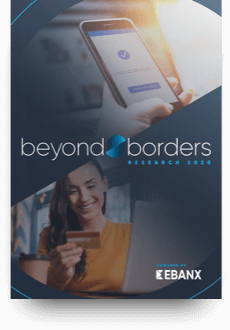 In that sense, it is key to notice that Latin Americans, as eager adopters of social media, use all the channels to get feedback about brands and products within their digital communities, which includes people they don't personally know. Most importantly, they are not shy to share the experiences they had with their purchases, especially the ones that did not go as expected.
Considering these factors of customer behavior in Latin America related to purchases on international websites, here we go on a dive into some best practices to increase sales.
Let's address the trust factor first:
Building brand trust among Latinos:
Localizing your e-commerce to Latinos is key to build trust and promote sales. The first step is to have your website in the local language. This is an important topic first related to access since the vast majority of Latin Americans  do not speak English. In Brazil, for example, only 5% of the population can understand English as a second language. These consumers are much less likely to click on an advertisement in a foreign language, and even ads in the local language, but directing the customer to a website in English, will lead to a much higher page abandonment rate, hurting the conversion.
Read also: How to unlock the power of localization in your business strategies
Talk to your customers in the local language
The next important thing to keep in mind when building trust is that Latinos must feel they can talk directly to the e-commerce attendance in case they need more information or if something goes wrong. They will try to reach you through social media and customer support channels. You need to be there, in the local language, and answer fast, or else they may give up on making a purchase. Not having customer support in the local language can also lead to cancelations, meaning chargebacks and refunds. Also, having an empty social media profile, that you use for example only for advertising will make Latin Americans run far away from your store.
Communicate as clearly as possible about the product and every aspect of the purchase
This is a practice that your store must adhere to. The product description has to be accurate, including the size, the material, and so on. Photos help build trust and must be precise. There are countless posts from Latinos all over the internet featuring bad cases of what they were advertised, versus what they received. Cases like this will highly spread among the consumers and can hurt the brand trust deeply.
Highlighting the cost-benefit, the greatest driver for purchases
All the topics before are related to the trust factor, and how it can impact sales. Let's now tackle some localization best practices around the greatest purchase driver in international websites: attractive prices.
Besides a business strategy, a good cost-benefit must be a marketing strategy as well. If you have competitive prices, communicate it exhaustively on your website, your advertisements, and all your promotional pieces. A great campaign hook can also include discounts, free shipping, free interests for installments, and so on.
Take advantage of the Latino's impulsivity in purchasing by adding urgency to the promotions with limited deals that are only valid for a short period of time. Also, when placing those prices and advertising discounts, make sure that they are presented in local currency. Latin Americans  are a little bit afraid of everything presented in dollars, because of the currency volatility in the region.
Local payment methods
Besides language and currency , local payment methods are a must to your business strategy. The Latin American payments landscape is diverse and each country has your own local payments. For example, installments are very relevant and needed in LatAm, especially for higher average tickets. That said, installments must be part of your advertisements, and must be highlighted all over your website before your customer gets to the checkout page. Remember that the shopper makes the decision to buy before getting to the payment.
Read also:
Why do Brazilians Love to Pay with Installments?
The importance of using localized payments and selling in multiple currencies
Conclusion
In a nutshell, understanding customer behavior and localizing your business and marketing strategy is key to succeed in Latin America. Localization, in its broader sense, will make a great difference in your sales in the region. In terms of localization, taking advantage of the hottest sales dates in LatAm is also essential. So stay on top of the main e-commerce dates in the regions where you intend to sell.
Get full access to Beyond Borders 2021/2022 study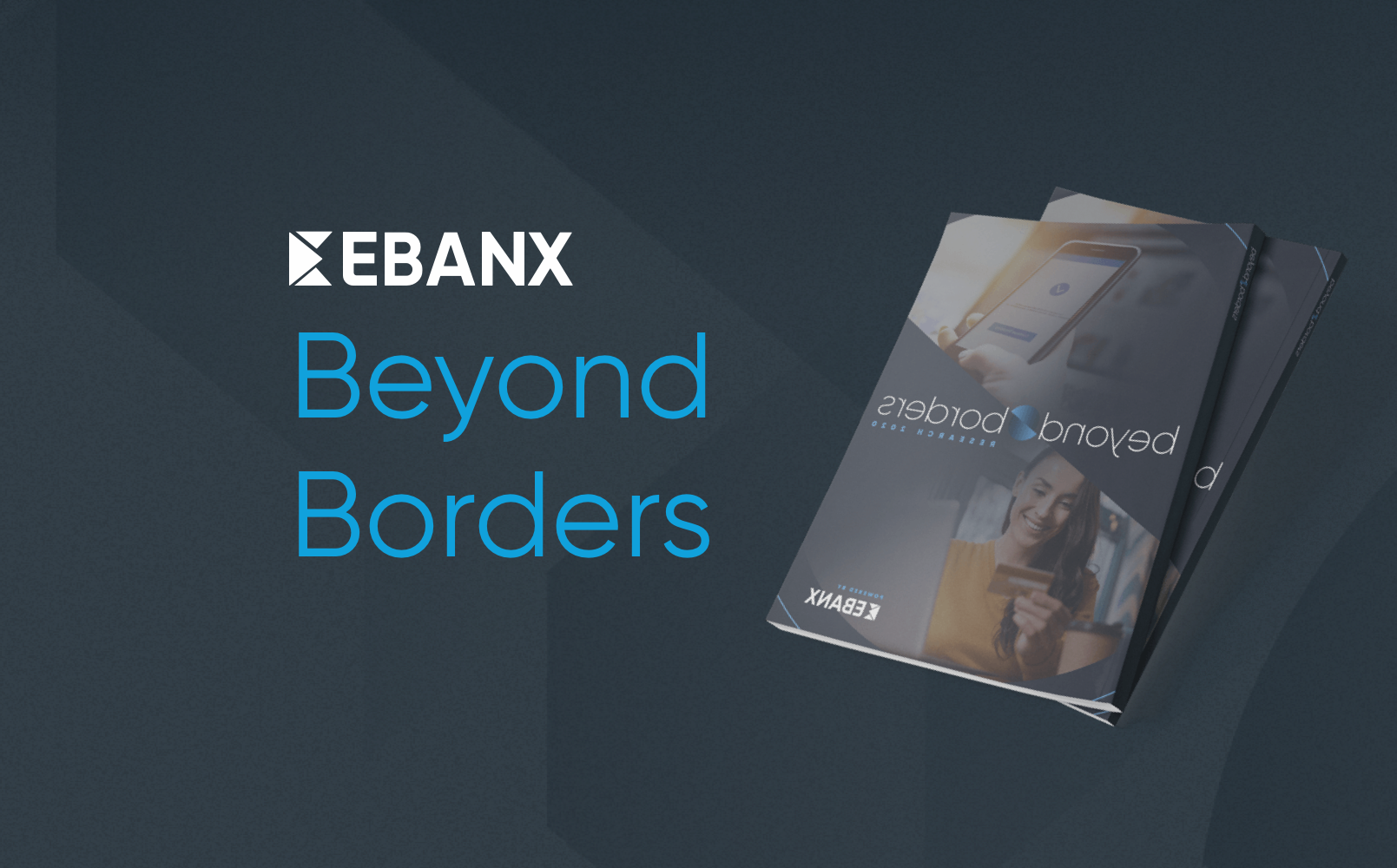 Showing EBANX Shield: a fraud prevention strategy
Learn all about EBANX top-notch fraud prevention strategy designed for the Latin American market