8 marketing strategies you are missing out in e-commerce
The secret here is not expecting the consumer to come to you but go in search. Get to know 8 marketing strategies that you might be missing!
We all want to attract more customers to our online stores. But the secret here is not expecting the consumer to come to you but to put the sleeves off and go in search of who you believe can benefit from your products.  And for that we have marketing strategies.
In e-commerce, it seems somewhat difficult to put this idea into practice, after all, the online consumer is not always as accessible as an offline buyer, who can be contacted physically.
With that in mind, we've listed some marketing strategies that can help you in this task. So, keep reading to find out how to attract lots of customers to your e-commerce store.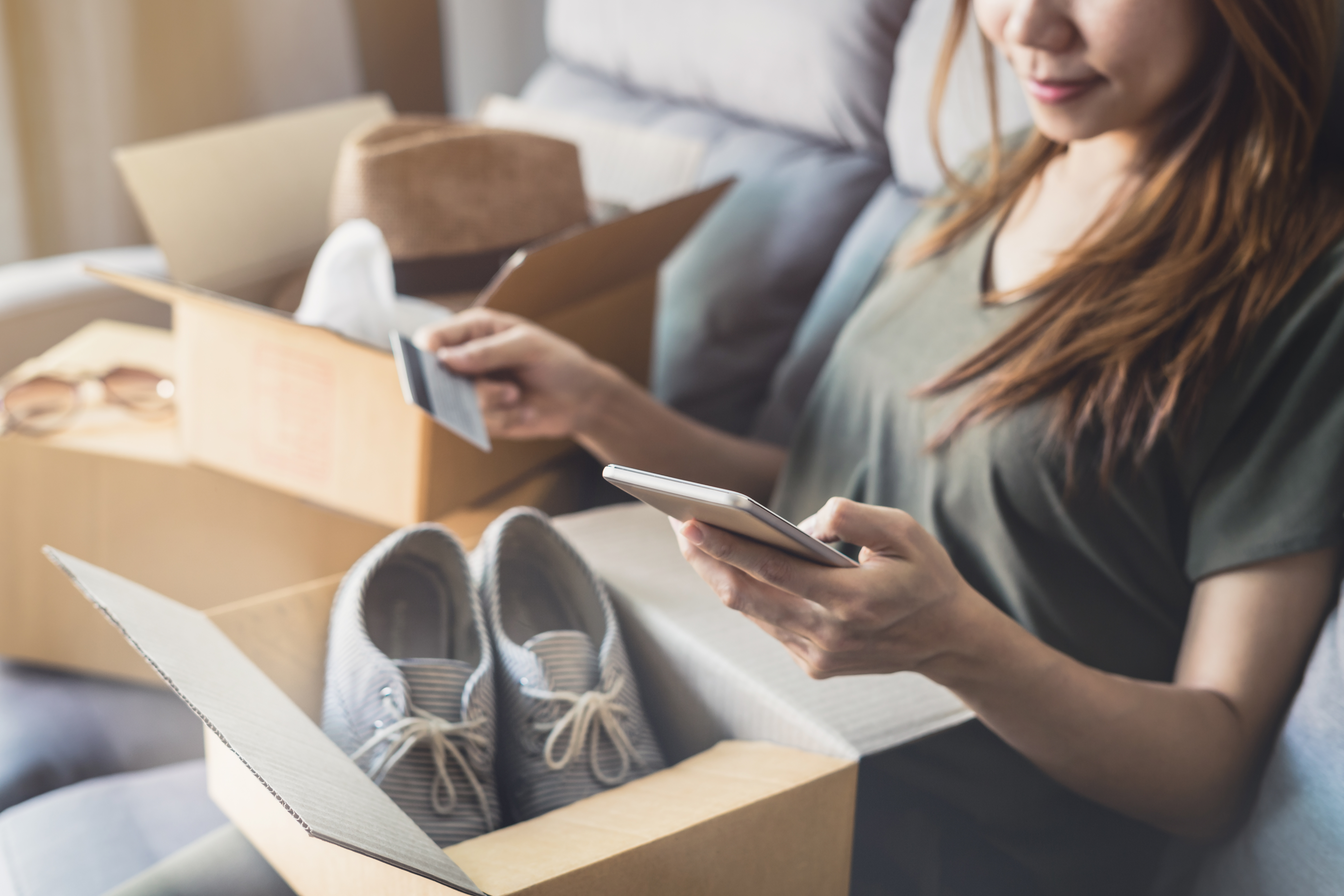 8 marketing strategies to attract customers that you are missing out (or doing wrong)
1. Targeting the right audience
Attracting customers starts with good planning, defining who your ideal customer is. That's right, not everyone can be considered a customer, especially if you work with a niche market.
Let's say you sell yoga clothes and accessories. Before you start prospecting, you need to understand who the people who buy this type of product are. Most are men or women? What is the age range? How often do they usually buy these products? How much do they spend? What lifestyle do they have?
Knowing these details will help you establish a connection, improving your chances of conversion.The next step is creating the ideal customer profile and building a contact base. The more data you have on each prospective customer, the more you can explore sales strategies, including our next topic: advertising.
2. Creating efficient Ads
If you are in a hurry, creating online ads is the most indicated strategy of attracting customers on the internet. Customized targeting features allows you to set up custom ad for your ideal customer.
In addition to Google Adwords, which is the most popular platform when it comes to online ads, you can find customers through Facebook, Twitter, Instagram and LinkedIn, for example.
3. Investing in Inbound Marketing
Another fine marketing strategy to attract customers is to develop inbound marketing strategies, or attraction marketing. In a nutshell, you create relevant and useful content for the audience you want to reach and share it on social networks and other platforms, driving traffic to your site.
You can collect data by using some kind of digital baits, such as a discount coupon, for example. To get the benefit, the consumer must give their contact info, which is the starting point for your relationship.
You can also create rich contents, comparing products or brands for instance, and require contact info in exchange of access to the document. You can offer new contents for the same lead and, i each interaction, ask for new data, acquiring customer knowledge to generate more sales.
4. Sending assertive e-mails
You can also attract customers through email marketing, contacting a potential customer by email even if you had never spoken to them before.
Handling  mail strategies needs some attention, such as a dedicated IP to send e-mails that have good reputation with service providers such as GMail, Yahoo, Hotmail, etc. Otherwise, you can have your messages forwarded directly to spam.
The most important tip here is knowing the time to stop nurturing your contacts. For example: if the prospect did not open your message, did not click on anything or even if they asked to unsubscribe from your contact base, respect the decision and do not send more emails.
You can try another approach, such as specific content on social networks, using the Facebook Look a Like tool, for example. This tool allows you to view content for certain user profiles and not for others.
5. Following discussion forums
There are dozens of specialized forums on the internet. If you enter Quora, for example, you will find several people asking questions about products, services, strategies and many other subjects.
One way to understand what your customers are seeking and to provide them with information that leads to purchases is to participate in these communities, helping customers with your business knowledge.
6. Forming partnerships
Good partnerships can bring great results for your e-commerce store. If you have an e-commerce focused on running shoes, you can partner with a racing blog and advertise your products there.
Allying with digital influencers is also an excellent strategy. You can send them a product from your e-commerce for them to try it out and review the product. They usually insert in the content a link to your virtual store, generating traffic to the site.
7. Creating loyalty programs
Recommendations are great generators of e-commerce leads. A consumer buys a product, recommends it to their friends and family, and soon you have 10 more people searching for your products. This is a great way to reach out to more potential buyers.
All you have to do is give a motivation so that your current customers recommend your virtual store to other people. This incentive can come in the form of bonuses for future purchases, giveaways, access to exclusive products or pre-launches, for example.
The advantage of this type of action is that you create a community of consumers engaged with your brand, willing to indicate your e-commerce to more and more people.
8. Participating in fairs and events
It is also possible to prospect customers for e-commerce in the off-line universe. And one of the ways to do this is to have active participation in fairs and events, both in your industry and in correlated sectors.
For example, if you have an e-commerce product for brides, it is important to attend bridal events, not just at e-commerce dedicated fairs.
Your goal should be to be where your audience is, generating interaction and arousing interest.
Solving market saturation with International Expansion
You may have already done all these actions and still have not achieved the expected number of customers. This is natural, especially in niche markets where there is a lot of competition.
What you can not do is giving up, so why not expand your business beyond its geographical boundaries?
That's right, we're talking about making your e-commerce international and start prospecting customers on the internet in other countries.
It is not as heard as you might think. Some geolocation marketing strategies, local knowledge, and, most importantly, counting on a local partner can make this task super easy.
Extra content: In Brazil, customers tend to use different channels when engaging with brands and buying products online.
To make this process simple, we created this free guide for online advertising in Brazil, where you'll learn how to optimize your campaign results, and leverage your revenue.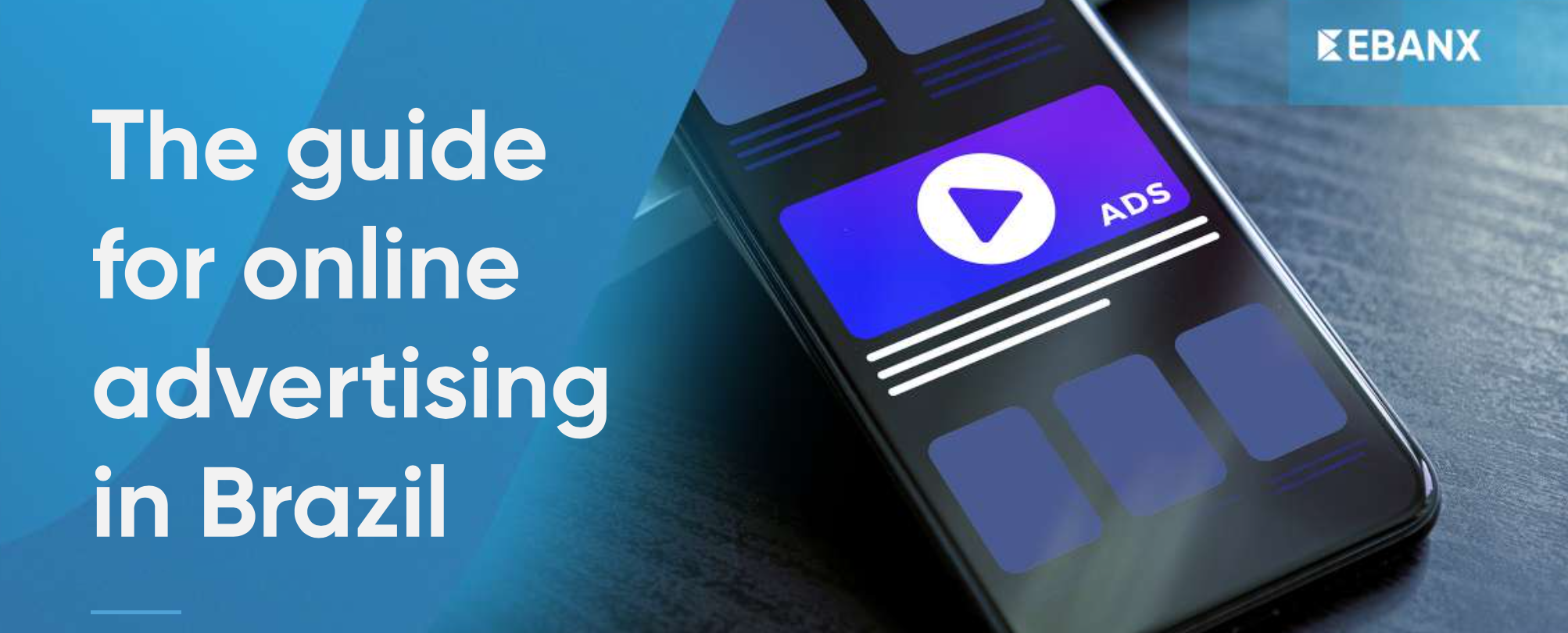 Our annual study is out! Beyond Borders 2022-2023
Beyond Borders 2022-2023: How digital payments and e‑commerce are gaining traction in Latin America