6 tools every international e-commerce business should consider
If you are planning to put together an international e-commerce business, you will need essential tools to make it work. Here are 6 of them.
Want to sell internationally? Well, 2021 seems an ideal year to think globally.
According to BI Intelligence, cross-border ecommerce is rapidly evolving and expected to surpass $1 trillion by 2021, providing great opportunities to the online retailers.
In this addition, customers are also turning to global marketplaces to buy products they can't get locally. If you are planning to put together an international ecommerce business in 2018, you need to take several significant things into account.
From shopping carts to multiple payment methods, and inventory management to marketing automation software, you need to choose some tools which will help you manage your International online store more effectively.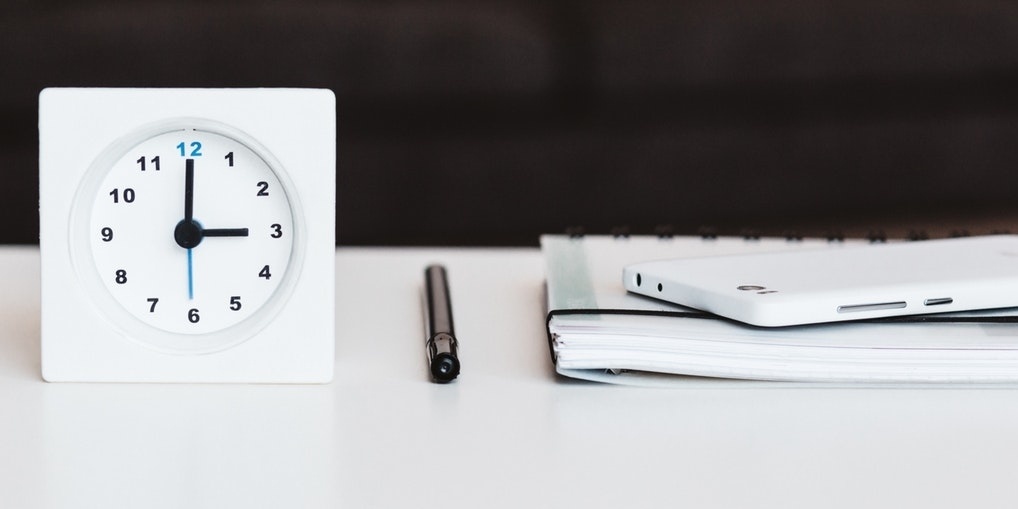 Options are endless but not every tool works for every type of store or ecommerce business, so you should make the decision carefully.
6 Essential Tools for International Ecommerce
In order to help you make the right decision, we are providing a list of valuable tools that every international ecommerce business should consider using:
1. Supply Chain Management (SCM) Tool
SCM tool helps ecommerce businesses by automating the majority of supply chain process while providing analytics for optimal growth. It also allows you to keep an eye on the flow of product from manufacturer to supplier to retailer to customer.
The end goal of effective supply chain management is to lessen the inventory costs and keep track of goods' consumption and product's availability whenever required.
A powerful supply chain management tool can make remarkable changes for any International ecommerce business with long-term profitability.
It has become a significant competitive advantage across the globe where businesses are facing unpredictable customer demand and rising cost of inventory.
2. Inventory Management Tool
SCM tool helps ecommerce businesses by automating the majority of supply chain pr
Overstocking issues and unexploited sales can cause huge problems for growing ecommerce businesses resulting in a waste of millions per year.

With the help of an Inventory management tool, you can achieve productivity and efficiency in operations. The tool provides you with valuable insights that can help you find out what products are selling fast through which sales channels.
By linking all of your global e-stores and online marketplaces, you can be assured that your stock levels are balanced each time customer make a purchase, reducing the chance of overselling.
With streamlined demand planning, automated reporting, and logistic competence, you will be able to make strategic decisions about inventory.
3. A DIY App Builder
With users spending more time on their smartphone, tablets, and other mobile devices, every retailer needs to come up with a mobile app.
A user-friendly mobile app can help you boost your sales, reinforce your client base, and promote your brand more effectively.
And, it's no longer difficult to put together a professionally-designed mobile app. You can develop an innovative ecommerce mobile application using a DIY app maker.
Several DIY app makers are available in the market that can make it easy to integrate your existing products from your website right into your new ecommerce app.
With simple drag-and-drop functions, it's relatively easy to design your own app without having to hire a highly-experienced mobile app developer. All you need to do is to choose the right app builder and the most suitable plan.
4. Customer Relationship Management (CRM) Tool
Being a growing online retailer, you have to use multiple platforms to connect with your customers i.e. your website, online marketplace, and social media platforms.
All these channels need to be carefully managed to assure the best experience for consumers. In order to stay ahead of the competition, you must implement a powerful CRM tool.
CRM helps you collect valuable customer data which can be used to come up with highly personalized email marketing and social media strategies. Besides, it allows you to use real sales data in better inventory planning and forecasting.
If you are running your International ecommerce business without CRM, you need to consider using it in 2018.
5. Customer Relationship Management (CRM) Tool
As a global ecommerce owner, one of the most effective ways that you can boost sales in your business is by providing multiple payment options which further make it easier for your consumers to purchase from you.
Customers want to know that they are being served by a secure online retailer. Hence, providing multiple payment options will make your e-store look more reliable and trustworthy.
Since you are dealing with multiple countries, you should also consider implementing local payment methods as well. Some payment gateways are only offered to particular countries and currencies.
Having all those different options will appeal to your global audience while allowing you to deal with multiple currencies. This will definitely help you expand audience reach and grow your business across different continents.
6. Team Collaboration Tools
Dealing with multiple countries, you really need to manage a massive team which is handling various departments.
For efficient collaboration, team members need to communicate which starts with individuals knowing each other. Growing business usually face collaboration difficulties due to internal silos.
Collaboration tools will allow your different departments to stay connected and work simultaneously from any location. You can facilitate swift collaboration between staff members by implementing a powerful team collaboration tool.
Some of the most popular enterprise collaboration tools are:
All these tools will help you introduce productive collaboration in your international ecommerce business while boosting the efficiency of your team members.
Carefully choose the most suitable tool for your ecommerce and improve your business process.
Now, you are aware of all the tools that support ecommerce growth.
You will find a wide range of tools in the online market, you need to choose the best ones for your global online store. By adding right tools to your process, you will be able to expand your international ecommerce business.
Our annual study is out! Beyond Borders 2022-2023
Beyond Borders 2022-2023: How digital payments and e‑commerce are gaining traction in Latin America