As you probably know, email marketing is one of the most powerful tools available for e-commerces today. Emails are the main source of returning customers, which in their turn, are the responsible for a big share of e-commerce business income.
But, of course, just like with any other tool, you must know how to use it to obtain positive results and avoid costly mistakes.
The general recipe of a successful email marketing is not a secret: send appropriate messages to the right people, at the right time, and at the right place. Nonetheless, this apparently simple formula does not work that easily as people may think.
The way people interact with the brands and shop online had changed a lot in the past years, as technologies on devices and internet had markedly evolved and traditional messages being replaced with likes, status updates and tweets. Therefore, your email marketing plan must be well aligned to meet these changes and overcame it, to surprise your customers and get ahead competitors.
From the beginning, creating the right email list can make a real difference for your online stores, so in this text we will give you 10 very useful strategies to capture relevant emails for e-commerce business.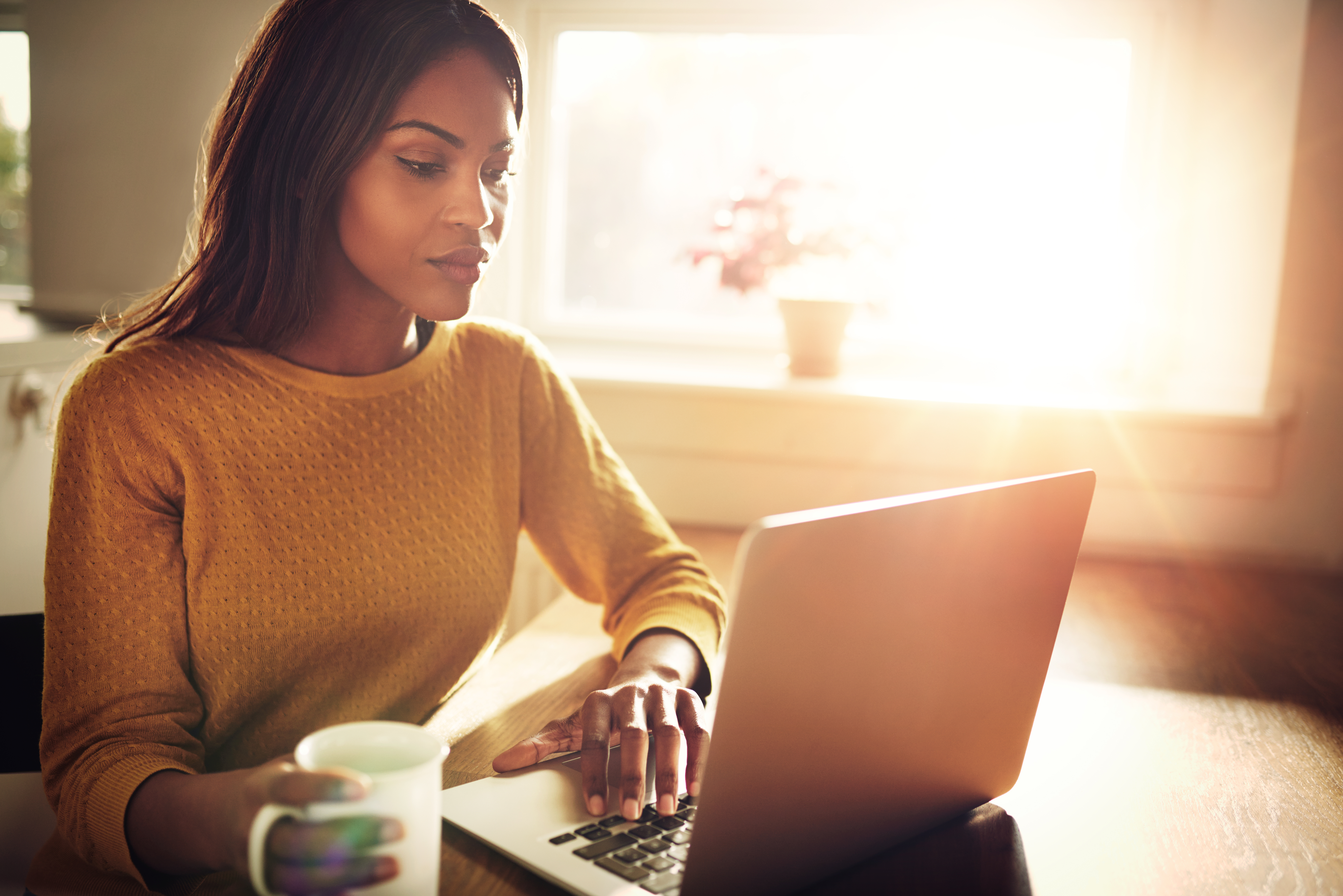 Best strategies to capture emails for your store
If a new visitor gets into your e-commerce store, it is probably because he or she has an interest in your business and the products that you sell, and there is no better opportunity for you to ask for their email and subscription.
So do not be shy! Pop up with a nice, polite message telling them all advantages of subscribing your list. If you do not want to cause any negative initial reaction from first time visitors, you can also present it at the moment they are leaving the website or as they roll down the pages.
You can even create a visually attractive landing page just for subscriptions, telling about all the benefits of subscribing, how many subscribers you have already (if there are many), which also helps you to gain their trust. A sidebar, sticky top bar or a welcoming home gate with the invitation are other alternatives to use in your website.
1. Offer incentives to subscribe
Of course the first strategy will work much better if you offer a discount, fidelity points, a freebie, or free shipping for their first order, for example. It is certainly an extra push in order to acquire new emails, but also to increase your sales.
2. Get subscribers from social media actions
Facebook, Instagram and other social media networks can have a relevant role in this task, also because it generates more buzz about your company. You can use it by creating a giveaway campaign, for example: "the first thousand to register can win a prize!". Or "get the chance to watch our video in first hand". As your customers join, have fun and interact with your brand, you will be collecting potential, valuable emails.

3. Send their shopping cart via email
Giving your customers the option to send their shop cart by email is a simple, but very smart tactic. First because you give them the opportunity to continue later, if they are not able to conclude it, or to do a pause, if they are still not sure about their purchase. On the other side, you will be able send them reminders about their shop list, gather similar products to offer, send newsletters, and better understand what are they looking for and the reasons they quitting the website before purchasing.
4. Prospect clients in different events and contests
Another valid incentive to attract interested customers in your mailing list is when holding or attending special events and contests. This face-to-face contact with your public is an excellent opportunity to create tighter bonds, explain and convince them why signing up for your newsletter can be worthy.
5. Offer premium content and send particular offers for subscribers
A great strategy is to make people subscribe by giving them extra content and offers, besides the ones you show on your online store. If they see this advantage on receiving your emails and other customers are commenting about it, more people will certainly look for subscribing too, because they want to feel privileged for being your customers and for receiving your newsletter.
For example, if you sell a hair product and can provide quality content about the substances a shampoo has or how to properly wash the hair, to promote this content exclusively for email subscribers can be a real magnet for your customers. Besides, you will be promoting your products and showing your knowhow in that matter.
6. Make pre sales for new products for subscribers
Using the same idea and principle as above, using subscribers emails to generate pre sales is also a great idea to capture emails and create a list of loyal customers, especially if you are selling products that are constantly being renewed and that can be considered as trendy.
Create exclusive brand events for subscribers are also a great idea to hold special clients in esteem and attract even more emails for your list.
7. Conduct an online survey
Even if the main reason for a survey is to collect useful information and insights of your website users, it can be used as a way to capture new emails as well. The survey can be either about the usability of the page, specific products or the services you have. Just try to avoid long surveys (max 3 – 5 purposeful questions) and, once again, it is likely that you will generate more leads if you offer a reward to the users for helping you with the survey.
8. Try to identify your visitors
Many customers pass by your website everyday, and even with traffic meters and analytics to give general information about them (location, time spent online, etc), you are still not sure about who they are. So if you want to get accurate information about them to send emails that matter and convert, try to make the process of subscription and login as simple and quick as possible, to keep them logged as longer as possible. This way, you avoid people not logging in for the reason of laziness, and you can track their path inside your shop and consider their behavior when sending future emails.
Extra content: Email Marketing or Social Media Tools: Which One is Best for Your Global Online Store?
9. Send targeted, quality emails not to lose subscribers!
Worse than not getting a good rate of subscribers, can be losing them. To avoid that, it is always important to remind the basics of a successful email campaign:
The right timing – or when sending an email marketing?
This will depend on the business and product you have and the type of consumers you are trying to reach. If you are selling a new phone, for example, it is better not include in your list the consumers that had recently bought one from you, as they are probably not interested about buying a new one again soon, or might even get upset because they just got one and did not know about the new model. So, you could offer some phone accessories for this group instead.
Timing is also a very significant factor for companies that sells products made for children, as it is possible and recommended to follow the kids growth and only send the products that would fit – in size and style – each age.
The key point here is to perceive your customer's lifecycle and send the email at the most pertinent moment for them to buy, so you can keep them aware of your brand and your offers.
Besides knowing the right moment at the customer's lifecycle, it is also possible to know what time of the day they usually read their emails or are more prone to open it. This kind of information is also available in the most simple email marketing tools and can certainly boost your opening and conversion rates.
The right place(s), or where to send it?
Your consumers are online everywhere now. They do not shop only from their computer at home, but also from mobiles at the gym and even from a tablet at a bar. They use not only the stores main web pages, but also the social media stores and companies apps. So your brand need to be everywhere too, or at least be visible in the places they are used to buy and open their emails.
To be prepared for this growing trend, you will need not only faster emails layouts, websites, and shopping platforms that can offer a smooth shopping experience, but also an email marketing layout that is automatically adaptable for all type of responsive screens. Most of platforms already offer the possibility of changing the format for emails and websites to be clearly visible from very different devices.
The main point here, at the end of the day, is to make people want to subscribe to your email list because they see a real benefit on it and do not feel disturbed by your company approaches.
It's your turn now! We hope this tips can better guide your work in capturing leads for your e-commerce business and to promote successful email marketing campaigns!
Extra content: In Brazil, customers tend to use different channels when engaging with brands and buying products online.
To make this process simple, we created this free guide for online advertising in Brazil, where you'll learn how to optimize your campaign results, and leverage your revenue.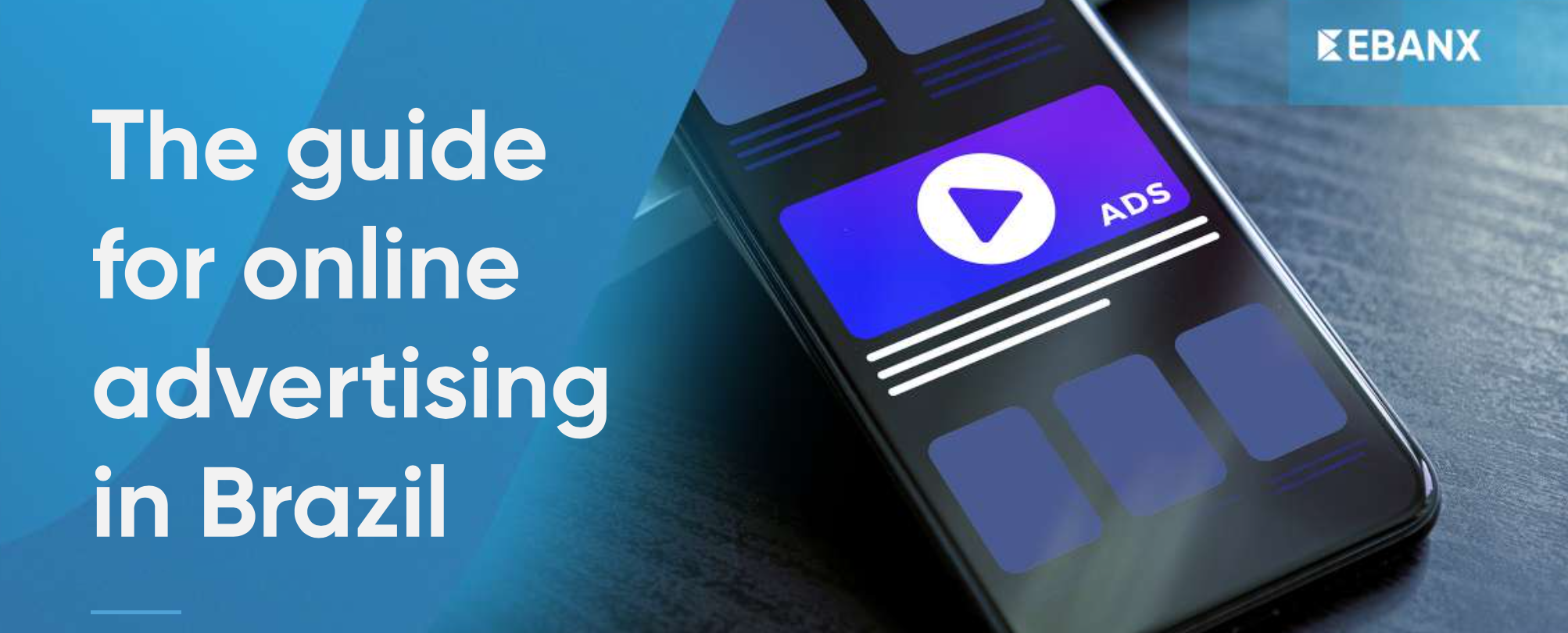 How EBANX Retail Markeplace solution works
See how our all-in-one payment solution works to boost retail marketplaces in Latin America.