The market intelligence team from EBANX gathered all its expertise in a complete content on sales strategy in Brazil. Adapting how you promote your products / services and position your brand according to the local characteristics is an essential part of a successful cross-border marketing strategy.
You can access all of these guidelines by downloading the full ebook here: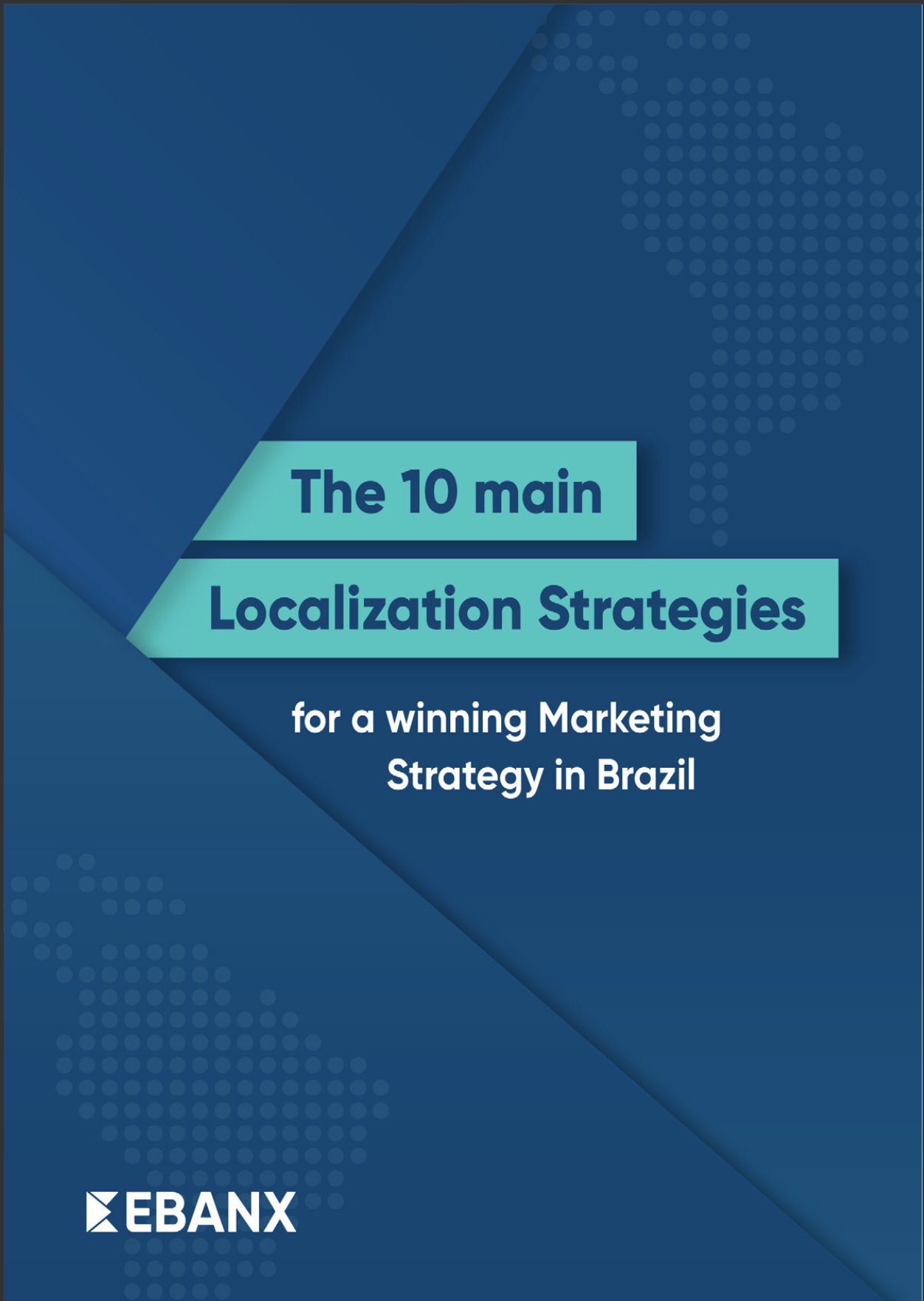 Only 5% of Brazilians speak English. So, if you are targeting these customers, you should at least offer them a translated version of your website in Portuguese.
You can have everything ready in terms of a platform to start selling online to Brazil. But, if you do not pay attention to understanding the local market and the Brazilian culture, results might take longer than expected.
Displaying the product's prices in dollars, for example, isn't attractive to Brazilians. According to the research Beyond Borders, developed by EBANX, 54% of the consumers of international websites in Brazil would not pay for digital services if charged in USD, since the total amount to be paid each month or year would be in constant change and the consumer would never know the exact amount that he would be charged to use the service.
Installments are definitely a "must-have" in Brazil. Most consumers are used to deciding if they can or not afford a product based on the monthly split and not on the full price. That's why the best practice is always to highlight the installments alongside with the full price in all pages,  from the home page until the product page.
For almost 40% of Brazilian consumers, the shipping costs are very important when deciding where to buy. And even when the consumer is already determined to buy, you need to know that since June 2019, required fields such as invalid CPF (taxpayer registry number), were responsible for 26% of payment declines regarding the business rules of the merchant.
In the Ebook "10 Main Localization Strategies for a Winning Marketing Strategy in Brazil", we gather some of the main factors that will enrich your localization strategy to Brazil. Use the following localization techniques to lead your brand to more outreach and generate more leads in Brazil.
You will find the following topics in this content:
– Google Translate x Professional Translation
– Most popular call-to-actions in Brazilian Portuguese
– UX hacks for Brazilian customers
– The importance of installments
– Optimizing the checkout page for more conversions
– Building trust and monitoring brand health
Get access to the most relevant and current data that can support your business development in Brazil. Download the full ebook here: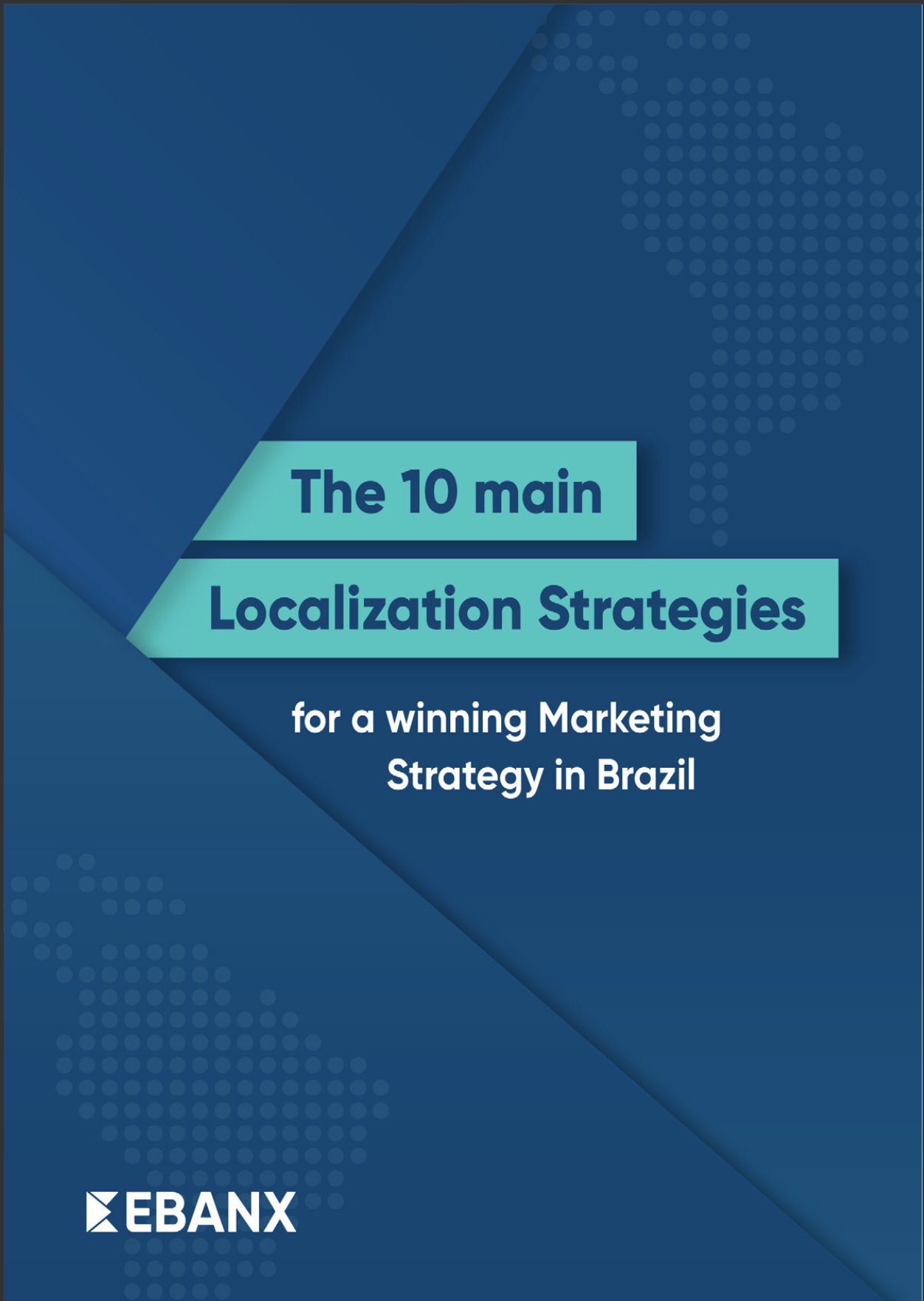 PIX: The revolutionary instant payment in Brazil
Safer, cheaper, and instant. Time to learn about PIX: the revolutionary payment method in Brazil